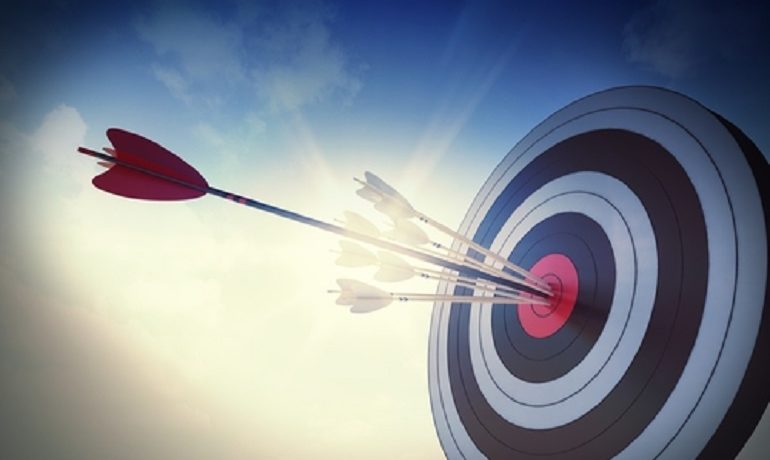 Accuracy
At the time of manufacture, We meet accuracy & performance requirements of national and international standards.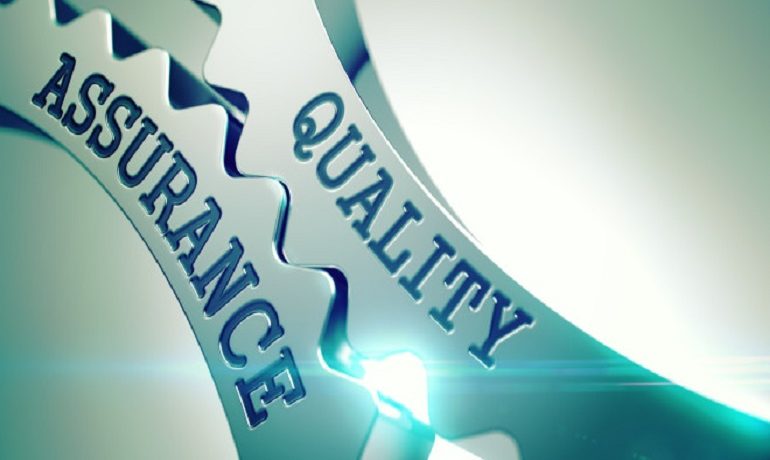 Our Product made to the highest standard of quality & Every Product in the hands of our customers are accurate & satisfactory.
Read More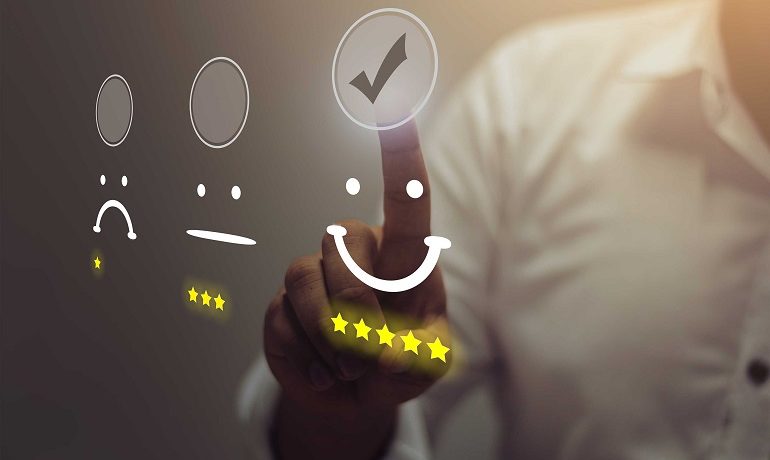 Client Satisfaction
Being a client-centric organization, we consider it our duty to offer optimum quality products to the customers.
Welcome To Armatech Associates
The history of Armatech Associates dates back to 1980 when it first forayed into the business of magnetic and non magnetic products. The commitment and perseverance over the years has today resulted in a leadership position in the Indian magnetic products arena. A leading manufacturer and supplier of precision "Crystal" brand magnetic and non magnetic products since the last three decades Armatech Associates has carved a niche in the market place for its precision and quality products. The company offers a wide range of magnetic and non magnetic products which include V blocks and tri squares, non magnetic v blocks, EPM chucks and magnetic lifters and several tailormade products . We put in efforts to work closely with our clientele and provide customized products to suit their needs.
Equipped with a state of art manufacturing complex at Maharashtra Industrial Development Corporation Bhosari and a highly skilled and motivated work force, Armatech Associates has earned a long-standing reputation among businesses and customers for its consumer-oriented professional culture and ethical industrial standards. The company's network of dealers coordinate sales across all over India.
The company strictly enforces tough quality demands and check-points for each job; from the first operation to final inspection through our 100% in-inspection facility which includes Trimos, micrograde hardness tester, several height masters and various other accurate measuring instruments. Armatech Associates stands for Accuracy, Precision, Reliability and Quality
What does work, however, is the ability to present the company as being professional and experienced. When we walk into an office that is neatly arranged and greatly designed we immediately begin to think positively about the company.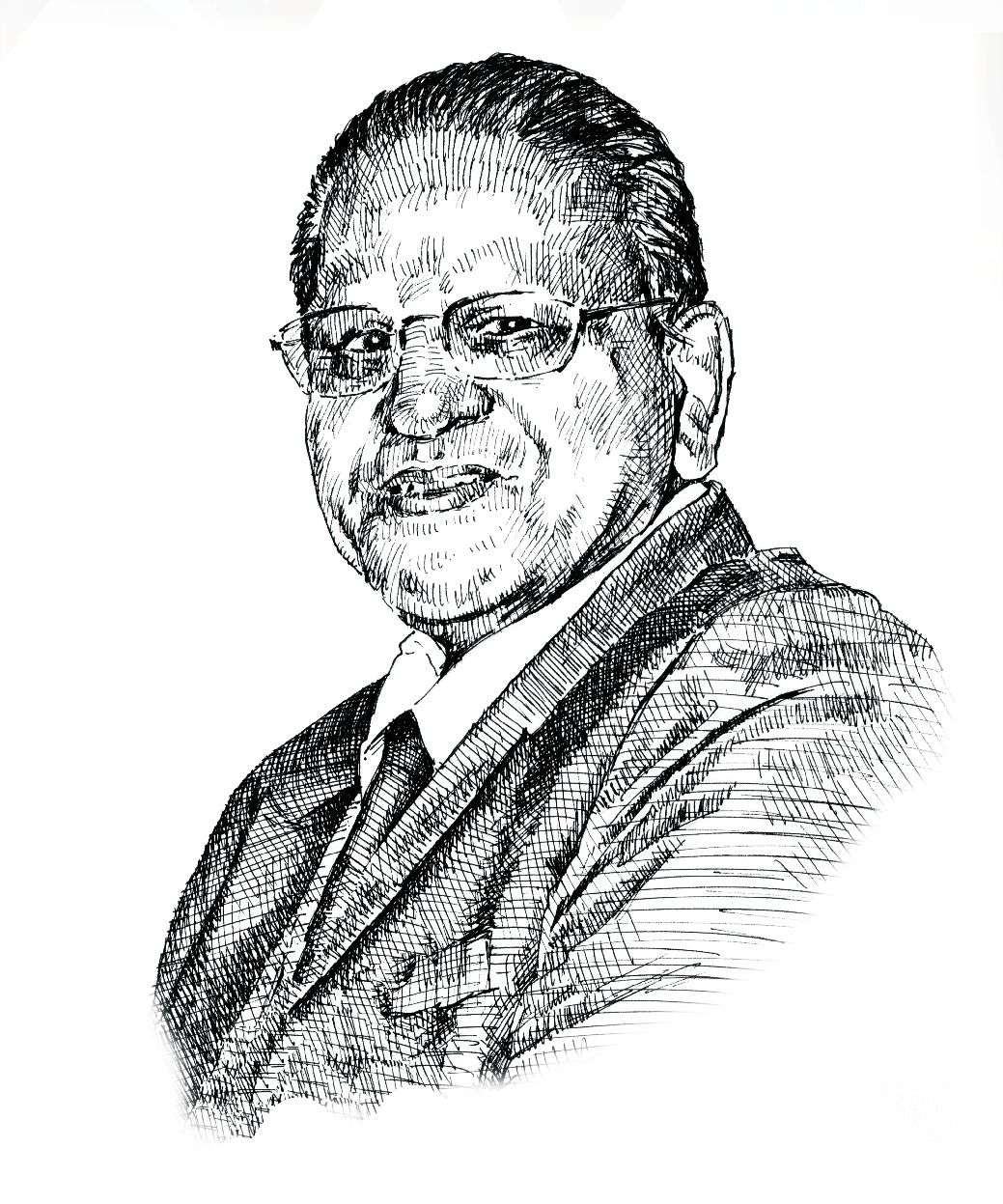 Our Products
We are Exporter and Manufacturer of Magnetic Products and Inspection Instruments like Magnetic Chucks, Magnetic Lifters, V Blocks, Vice, Try-Squares, Sine Tables, Sine Vices etc.
Would you like to speak to one of our advisers over the phone? Just submit your details and we'll be in touch shortly. you can also email us if you would prefer.