1-2-3 Blocks With One Hole
Series AA-133
• Made from alloy steel.
• Blocks are hardened and ground to 55 HRC i 2 HRC.
• Blocks are ground on all six sides in matched pair.
• Cross drilling design, two holes tapped M 10 for holding down.
• Precision ground and accuracy for flatness, parallelism & squareness within +- 0.005mm
• One M 8 Tapped hole at the centre.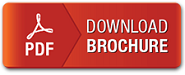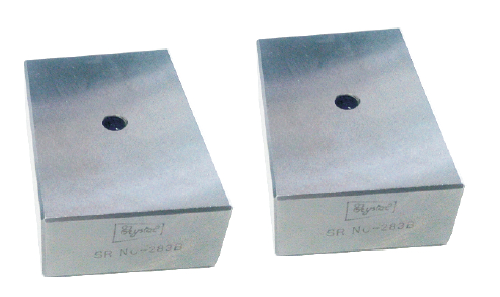 1-2-3 Blocks With One Hole Specifications - AA-133