Demagnetizers
Series AA-251
• Plate type Demagnetizer are used remove surface residual magnetism for material HSS, nickel chrome, spring steel , die steel.
• These demagnetizers produce an alternating magnetic field on the surface by use of an AC power source through which work pieces are passed to remove the magnetism remaining on their surface.
• Demagnetizers are supplied with ON/OFF switch & foot switch for safety.
• S.S. top cover is provided scratch free demagnetization.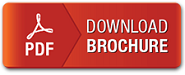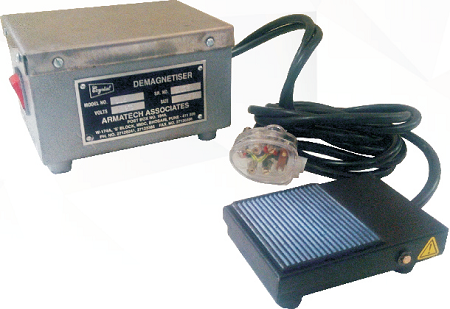 Demagnetizers Specifications - AA-251