Hardened & Ground Precision Grinding Vice
Series AA-480
• Precision grinding vice is used for light machining, grinding & Inspection of precision components.
• All sides are grounded having accuracy for parallelism,flatness & squareness within :i: 0.005 mm up till Cat No.AA-4803. For Cat No.AA-4804 the accuracy is 10.010 mm.
• Manufactured from high grade oil hardening steel, hardened & tempered to ensure stability & accuracy throughout the unit's working life.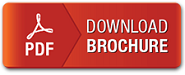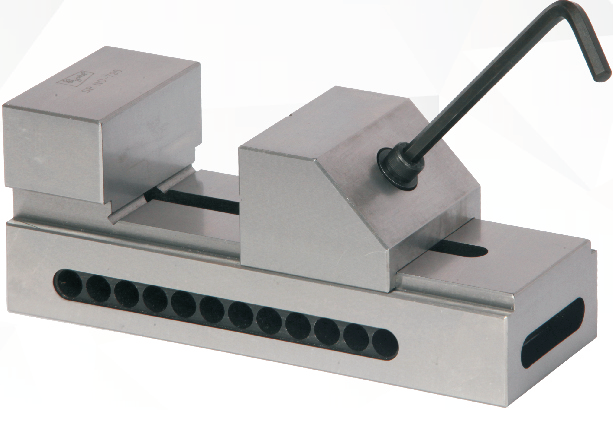 Hardened & Ground Precision Grinding Vice Specifications - AA-480