Hardened & Ground 'V' Blocks
Series AA-172
• 'V' Blocks are Hardened & Ground to 55 HRC + 2HRC.
• Precision 'V' Block for Tool Room, Inspection work, Assembly Shop, Marking.
• All sides Precision Ground, Parallel and Square within + 0.005 mm.
• Supplied with Clamp for holding job.
• Hardened steel with clamps and screw. This unique design leaves entire top surfaces of work accessible.
• Tenon slot (16×3) at bottom can be used for clamping of machine bed.
• 'V' parallel with bottom within 0.005mm.
• 'V' groove central within 0.005mm.
• Tenant slot central with V within 0.010mm.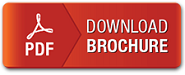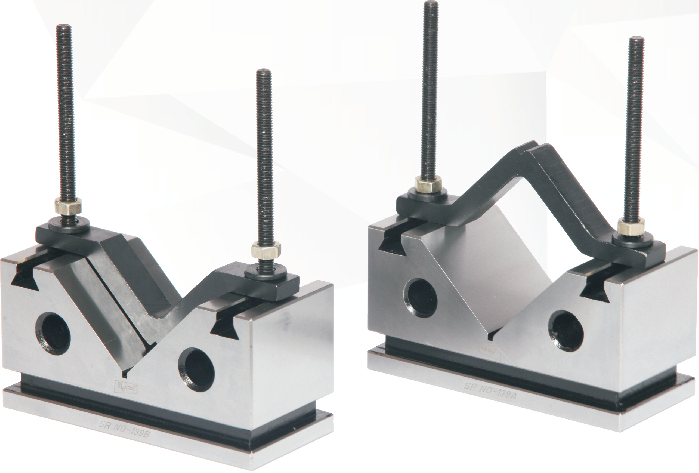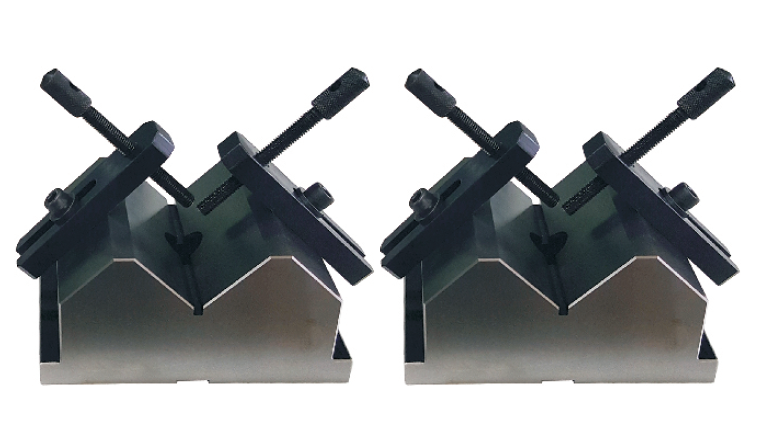 Magnetic 'V' Block Specifications - AA-172
Magnetic 'V' Block Specifications - AA-173