Hardened & Ground 'V' Blocks
Series AA-177
• Grade A- 'V' Blocks are made from high quality tool steel.
Hardened to 55 HRC + 2 HRC and are precision ground.
• Grade B- 'V' Blocks are made from closed grain cast iron.
• The top 'V' and bottom 'V' are parallel and its squareness to the
end faces and height variations in the 'V' block are controlled in a matched pair.
• Supplied with clamps for holding job.
• Perfect alignment in matched pairs.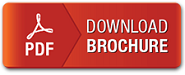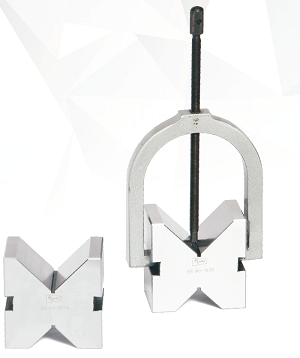 Hardened & Ground 'V' Blocks Specifications - AA-177