Levelling Plate
Series AA-2711
• Tested single plate design. Leveling plate pivots on one point with two leveling screws to provide solid three point bearings.
• Fine pitch leveling screws are provided. With hardened & ground 150 x 150 mm working surface having flatness within 0.010mm.
• A small reference hole with spirit level indicating center at pivot is provided on the top surface to assist in leveling the plate.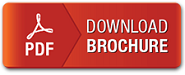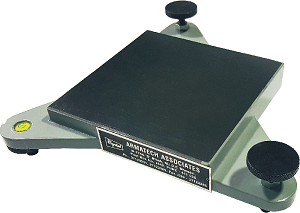 Levelling Plate Specifications - AA-2711