Magnetic Adjustable Link
Series AA-192
• Magnetic Adjustable Links are a twin unit possessing a multi angle capability.
• It can be quickly located at any angle by the turn of a wing nut thus providing the simplest and most rapid means of clamping together, two light weight ferrous parts.
• A powerful grip is exerted by two permanent magnets housed in each of two rectangular blocks which are connected laterally by a pair of side pieces.
• By using the link in multiples, the most complex arrangement of sheets and strips can be firmly and easily secured for welding and assembly.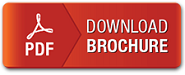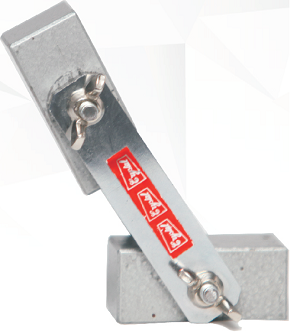 Magnetic Adjustable Link Specifications - AA-192