Magnetic Carbide 'V' Blocks
Series AA-180
Introducing for the first time in india "Crystal"special type Carbide Magnetic 'V' Blocks. These 'V' Blocks have been specially built for applications where heavy inspection are involved. It's advantages are as below..
• Inspection area contains carbide tips so that, we get a better life in the big 'V'.
• Efficiency of inspection increases considerably due to carbide in the big 'v' over normal H.S.S 'V' Blocks.
• Accuracy is maintained for a longer period of time.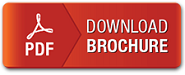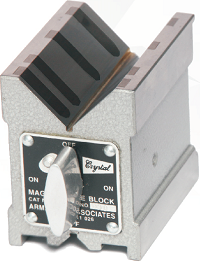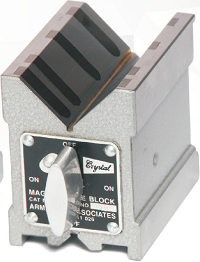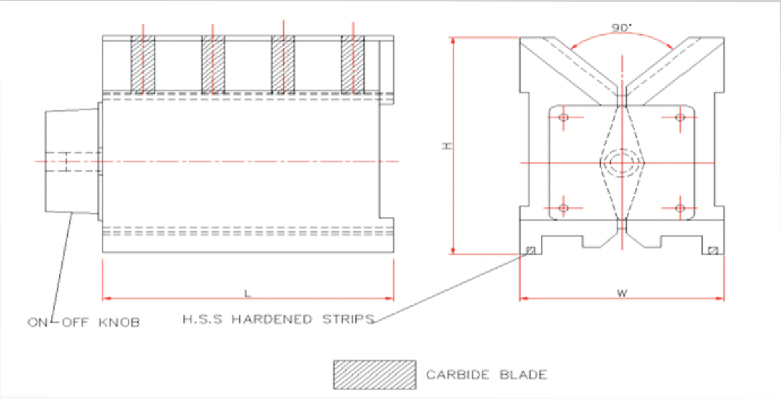 Magnetic Carbide 'V' Block Specifications