Magnetic Chucks Heavy Duty (Fine Pole Pitch)
Series AA-157
• This Permanent magnetic chuck has steel & brass laminated top plate which gives this chuck better life & clamping power.
• The fine pole pitch of 9.9 mm enables securing of small work pieces during grinding operation.
• Our design offers maximum holding power, ease of installation and operation.
• Better magnetic grip due to close pole.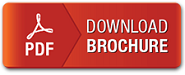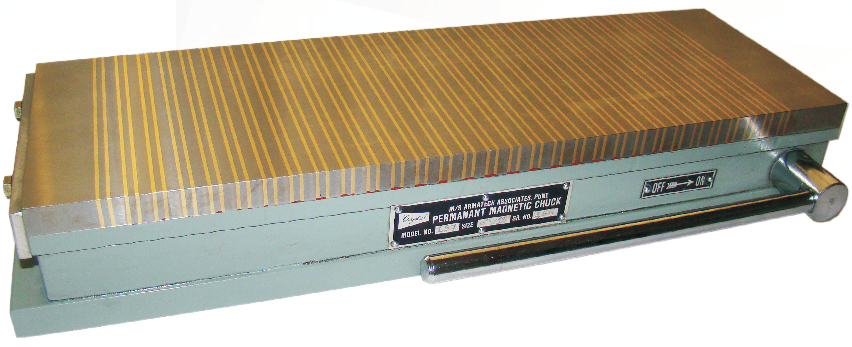 Magnetic Chucks Heavy Duty (Fine Pole Pitch) Specifications - AA-157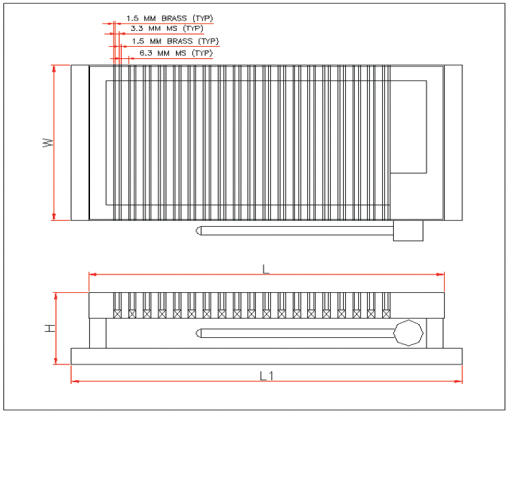 Magnetic Chucks Heavy Duty (Fine Pole Pitch) Specifications - AA-157