Magnetic Chucks Heavy Duty
Series AA-152
• Permanent magnetic chucks with 19 mm pole gap are most suitable for grinding medium & large components.
• They meet specifications as per IS-4816—1987. Powerful ALNICO magnets are used in the assembly giving better life.
• Our design offers maximum holding power, ease of installation and operation.
• Permanent magnetic chucks don't need power supply and hence do not cause any unexpected accident related to power failures.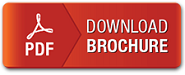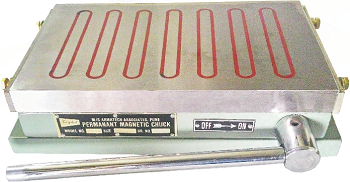 Magnetic Chucks Heavy Duty Specifications - AA-152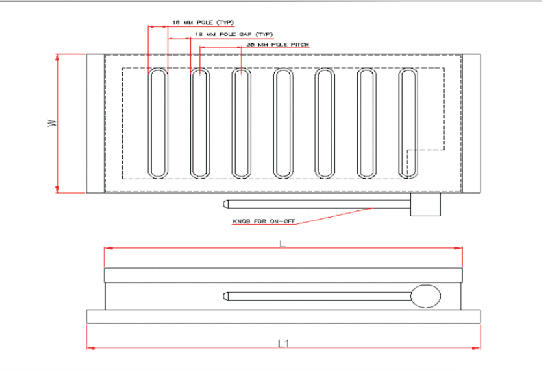 Magnetic Chucks Heavy Duty Specifications - AA-152