Magnetic Sine Tables
Series AA-603
• Magnetic Sine tables are ideal for precision angle grinding & inspections.
• They are made from high quality steel & base plate contains hardened bits.
• An angle can be set to within 1 5 seconds of a degree.
• Firm hinge clamps reduce possibility of distortions.
• Flatness 0.005mm per 100 mm.
• Center distance of the roller is within 0.005 mm.
• Fine pitch chuck of 9.9mm with laminated brass pole is provided for rigid clamping of small ,medium & large components.
• I Suitable for angle range from 0-45 degree.
• 'V' Blocks are so designed that clamps do not protrude over the sides.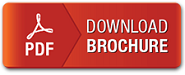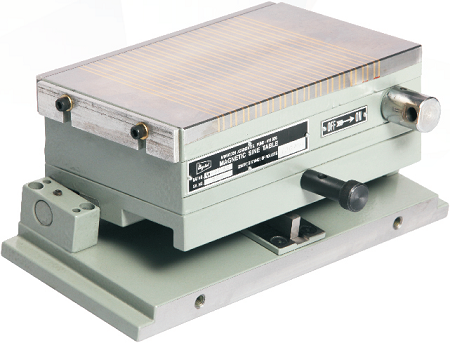 Magnetic Sine Tables Specifications - AA-603