Parallel Blocks
Series AA-120
• Made from special quality steel.
• Hardened & Ground to 55 HRC i 2 HRC.
• Ground and finished on four sides.
• Precisely ground in matched pairs.
• Thickness, Width and length are nominal and within :l: 0.1mm up to 200mmLength i 0.2mm up to 450mm Length.
• Accuracy for Parallelism & Squareness is i
0.005 mm up to 200mm Length and 10.010mm up to 450mm Length.
• All the four sides are chamfered.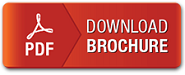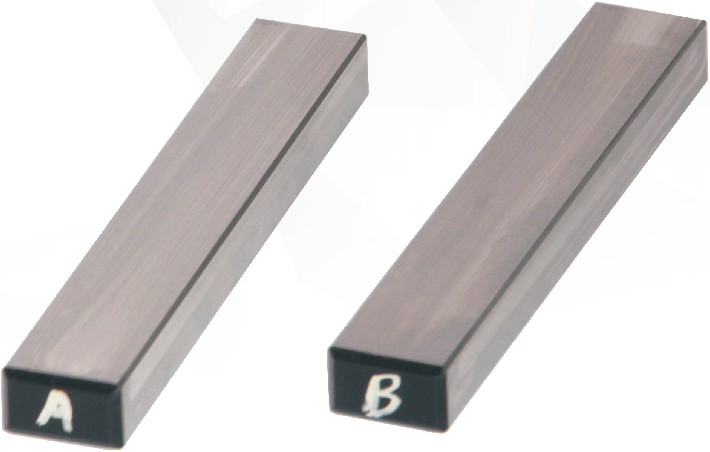 Parallel Blocks Specifications - AA-120