Permanent Magnetic Lifter
Series AA-311
• I Permanent Magnetic Lifters are compact in design & are used for lifting flat & round steel.
• I Lifters are packed with highest quality rare earth neodymium magnetic material.
• I The handle locks in ON position with a safety lock to prevent unintentional operation.
• I They require no power consumption.
• I As no electric power is required hence there is no danger of accident due to failure of electric supply.
• Permanent Magnetic Lifters are tested for a factor of safety of three times the recommended capacity.
• I They are supplied with third party test certificate.
• I The safety factor is required due to such variables as surface condition, contact area, alloy content and material thickness and may need to be increased if these conditions are particularly adverse.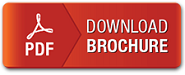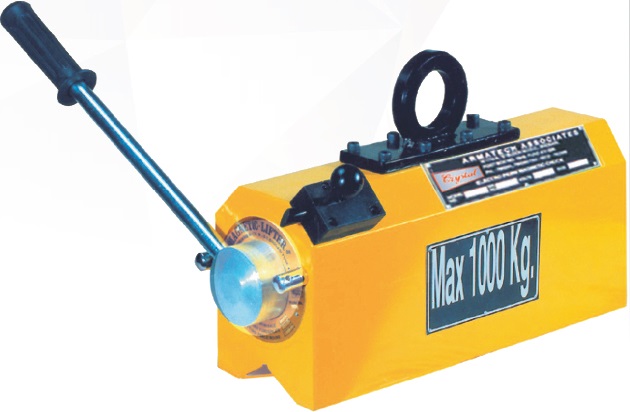 Permanent Magnetic Lifter Specifications - AA-311