Precision Grinding Sine Vice
Series AA-613
• Precision grinding vice is used for precision degree grinding & inspection of angles.
• Accuracy for squareness, flatness, & parallelism is within 10.005 mm up till Cat No.AA-6133 . For Cat No.AA-6134 the accuracy is 10.010 mm.
• Angular accuracy within 1 5 seconds.
• Center distance between rollers is within 1 0.005mm.
• This vice is provided with a clamping screw having square thread & a gun metal bush.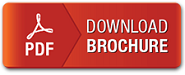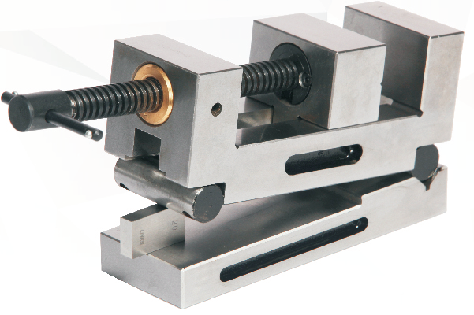 Precision Grinding Sine Vice Specifications - AA-613