Rectangular Type Micro Pitch Permanent Magnetic Chuck
Series AA-159
• Micro pitch chucks can be used for a wide range of applications such as securing very small work pieces.
• This Permanent magnetic chuck has steel & brass laminated top plate which gives this chuck better life & clamping power.
• Enables grinding of thin & small works pieces.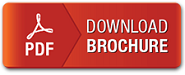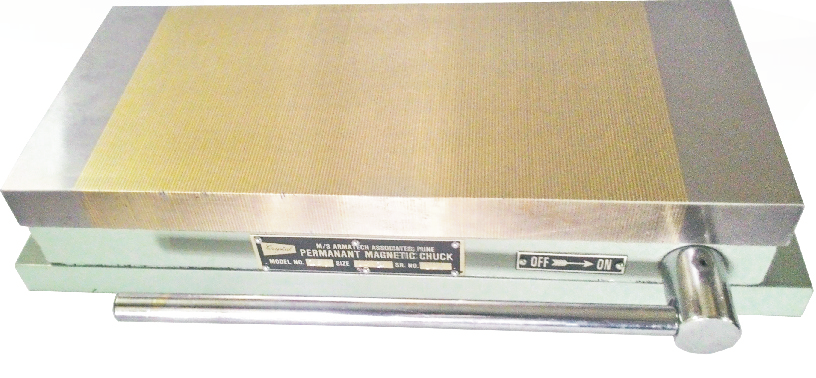 Rectangular Type Micro Pitch Permanent Magnetic Chuck Specifications - AA-159