Support Screw Jacks
Series AA-144
• Safe and reliable adjustable height supports for work pieces.
• Designed for use with different style of pads.
• Numerous applications to support work pieces of regular as well as irregular shapes and height levels in layout , machining and inspection.
• Made from EN series steel.
• Lock nut gives permanent positioning & safe clamping.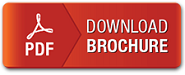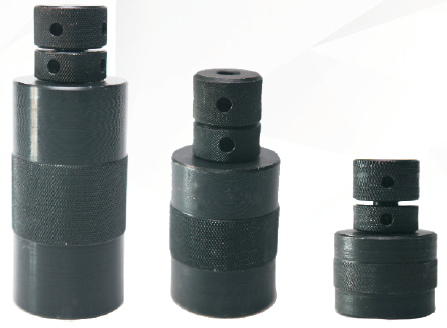 Jacks Specifications - AA-144
Set Specifications - AA-144
Pads Specifications - AA-144