Tool Makers Parallel Clamps
Series AA-143
• Toolmaker parallel clamps are extremely useful for holding work piece together in tapping, drilling & various machine setups with maximum strength and rigidity.
• The ends of the jaws are round to permit clamping under shoulders or in recesses.
• The clamps are hardened & ground to 55 HRC + 2
HRC.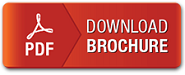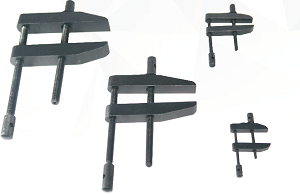 Tool Makers Parallel Clamps Specifications - AA-143