Universal Magnetic Base with 'V'
Series AA-160
• Universal Magnetic base with 'V' Block base equipped with suitable permanent magnet.
• Four magnetic faces, vee groove for fixing rounds parts from 20 to 150 mm dia. Tubular steel measuring arms, ground and chromium plated can be adjusted in all planes.
• Horizontal arm with fine setting device.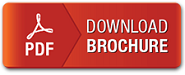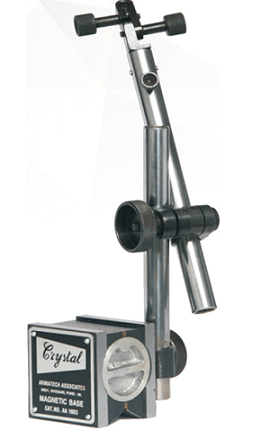 Magnetic 'V' Block Specifications - AA-171