Universal Surface Gauges
Series AA-141
• The base is made from case — hardened steel, ground on the bottom and at one end.
• There is a depression in each side for the thumb and fingers and the groove in the base adapts it for use on cylindrical as well as flat surfaces.
• There are two gauge pins frictionally held, which can be pushed down and used against the end of a surface plate on a T- slot for linear work.
• The fine adjustment feature makes it possible to obtain quick and accurate settings.
• The spindle which passes through rotating head or lower sleeve can be set above or below the base. The hardened and ground scriber can be set at any position on the spindle which in turn can be set at any angle.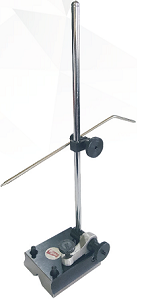 Heavy Duty Surface Gauge
Series AA-141
• These are very heavy and robust stands. They are used wherever optimum
rigidity is demanded.
• The extremely sturdy columns guarantee high-test rigidity. These stands
have a novel clamping device for the projection of scriber.
• Heavy duty surface Gauge has simple and rapid setting of the stand and
clamps and scriber in any position even at moderate tightening.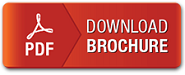 Universal Surface Gauges Specifications - AA-141
Heavy Duty Surface Gauge Specifications - AA-141