Universal 'V' Blocks
Series AA-178
• A precision universal 'V' non magnetic block for the most accurate Tool Room & Quality Control Work.
• All the four Vees are parallel and their squareness to the end faces and height variations in the 'V' blocks are controlled in a matched pair.
• Grade -A-Hardened & Ground made from alloy steel Hardness 55 HRC + 2 HRC.
• Grade-B-Made from extra dense and hard cast iron.
• Universal type 'V' Blocks have four 90" 'V' & are supplied without clamps.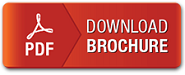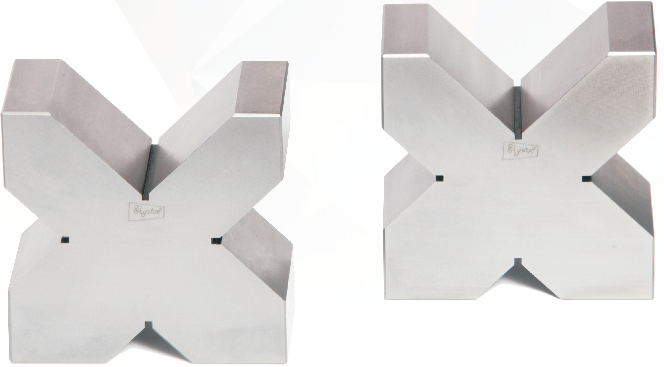 Magnetic 'V' Block Specifications - AA-171